Success in MIT's "COVID-19 Challenge" Dr Ayan Paul finds collaborators for corona app
Start-up consultants from the "beyourpilot" project are currently supporting a team at DESY whose new app will enable individuals to better manage their risks in the coronavirus crisis. The DESY team met in April at the MIT Hackathon on COVID-19 and won it. DESY theoretician Dr Ayan Paul, one of the co-founders of the CoVis platform, has given an interview to "beyourpilot" in which he provides some insights into the background to the idea and plans for the future. The new platform is designed to support those drawing up plans and guidelines for responding to the current pandemic and combines information from specialist medical literature, extensive data sets on local disease prevalence and individual user data using intelligent algorithms. The aim is to be able to assess a person's risk of infection and identify whether they might already be immune to Covid-19 due to an undetected infection.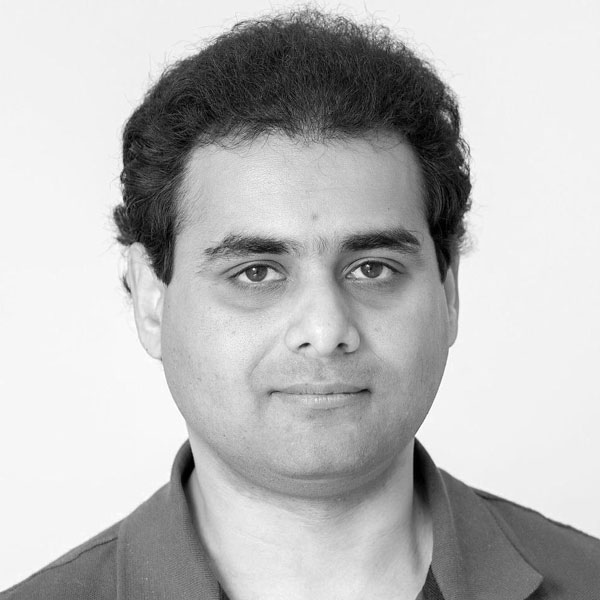 "Once we have raised funds for our company, we want to grow quickly and start in several cities and then in several countries."
Dr Ayan Paul, co-founder of the CoVis Plattform
Startup campus
Incubator and co-working space
Modern premises in channel hamburg with excellent technical facilities and good transport connections. We can provide space for different-sized teams.
You're welcome to phone or write to us for further information: