English presentation skills for academic purposes
Active participation in debates and at conferences considerably enhances your visibility in the field. Any presentation invites valuable instant responses that written communication cannot provide. Yet presenting your research project in English can be a daunting prospect. This workshop is designed to help those who do not have English as their native language master the art of the successful presentation. Participants will learn how to identify good practices and models and develop effective strategies to present to an interdisciplinary audience and put their message across in English. The use of a 'presentation phrasebank' will be explained and applied in a 'hands-on' practice session. The 'starter-kit' phrasebank can be developed beyond the workshop as a self-learning technique for building a portfolio of versatile expressions that can be used in any oral communicative situation.
Target group:
Academics who wish to improve their presentation skills in English. The level of English should be intermediate or above.
Virtual, In-house, Tutech Innovation GmbH
Registration and morning coffee
The difference that language can make
Phrases in the bank
Practising the craft
The icing on the cake
Die Zeitangaben sind nur Richtwerte
Information
Contact and information
Dr Margarete Remmert-Rieper
Tel: +49 40 76629 6353
Fax: +49 40 76629 6359
Email: academy@tutech.de
Number of participants
Number of participants is limited to 16.
Workshop language
English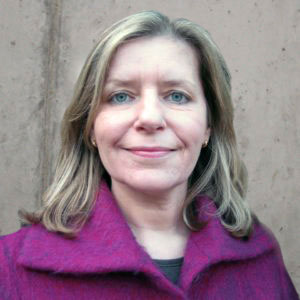 Dr Nina Stedman has many years of experience teaching English for Academic Purposes at the Institute of English and American Studies (IAA) at Hamburg University. Before taking up her current position in 2003, she was the director of the theatre workshop at the Institute. She now focuses on British and American politics, media and history and specialises in module and syllabus design, as well as serving on the departmental quality assurance committee and the interdepartmental 'Ausschuß für Lehre und Studium'. Nina Stedman, who is British by birth and bilingual by upbringing, holds an M.A. in English and modern languages (German and French), and a Ph.D. in English Literature. Beyond her university teaching, her passion for scientific discourse has led her to develop and teach many workshops on a variety of academic language skills, among others at Tutech, DESY, Landesinstitut für Lehrerbildung, Medizinische Hochschule Hannover, Jahrestagung der Deutschen Shakespeare Gesellschaft, and at the joint British Council/DAAD lecturers' seminar.
In-house workshops for companies and institutes
If you are interested in hosting one of our seminars please ask for a detailed offer. We are also happy to provide tailor-made workshops subject to time available.
Contact & further information
Dr Margarete Remmert-Rieper
Tel: +49 40 76629 6353
Fax: +49 40 76629 6359
Email: academy@tutech.de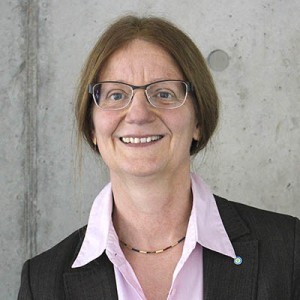 Dr Margarete Remmert-Rieper
Workshops offered by TUTECH ACADEMY: