Information day held by the NCP Bioeconomy on the Workprogramme 2024 Cluster 6
The National Contact Point for Bioeconomy and Environment, in cooperation with the EU Office of Tutech Innovation and the Research Cluster Biobased Processes and Reactor Technologies (FSP BioProTec) at the Hamburg University of Technology, will inform potential applicants about funding opportunities for selected thematic areas of Cluster 6 "Food, Bioeconomy, Natural Resources, Agriculture and Environment" in Horizon Europe.
After an introduction to Horizon Europe and an overview of the rules of participation, the funding opportunities in Destination 3 and 4 in the work programme for Cluster 6 "Food, Bioeconomy, Natural Resources, Agriculture and Environment" as well as other funding opportunities in this thematic area will be presented.
Individual consultation in English: The event will be held in German. If you are interested in further information on funding opportunities in English, please get in touch (contact details below) and we will be happy to arrange an individual consultation.
Target Group
The event is particularly aimed for scientists with a relation to biobased processes and bioeconomic issues. PhD students and SMEs who want to submit EU applications in Cluster 6 are welcome.
Tutech ACADEMY, TU Hamburg
Dr Alexandros Theodoridis
Information
Contact and information
Dr Margarete Remmert-Rieper
Tel: +49 40 76629 6353
Fax: +49 40 76629 6359
Email: academy@tutech.de
In-house workshops for companies and institutes
If you are interested in hosting one of our seminars please ask for a detailed offer. We are also happy to provide tailor-made workshops subject to time available.
Contact & further information
Dr Margarete Remmert-Rieper
Tel: +49 40 76629 6353
Fax: +49 40 76629 6359
Email: academy@tutech.de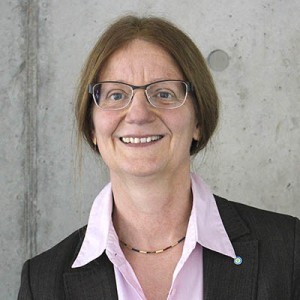 Dr Margarete Remmert-Rieper
Workshops offered by TUTECH ACADEMY: