How to develop a strategic plan for funding your research
The continuity of research funding often makes or breaks a research career at the postdoctoral stage. As institutional core funding diminishes and external funding becomes more and more competitive, how do you build your re-sources systematically and mitigate the risk of gaps in funding? The workshop explores the concept of strategy in the research context. Hav-ing a clear idea of your research direction facilitates aligning even small pro-jects to larger goals and makes individual proposals more compelling. It also helps to avoid the trap of letting funding dictate your research focus, which may lead to a fragmented track record. The goal of the workshop is to pro-vide guidance on how to approach the development of a strategic funding plan in the individual research setting. Participants will identify a portfolio of funding opportunities to be pursued in the coming years and manage the grant life cycle systematically to build the resources and capabilities neces-sary to deliver long-term sustainable research. A specific focus is on integrat-ing national and EU funding sources, including both MSCA Fellowships and ERC Starting Grants.
Target group:
Postdoctoral researchers who intend to consolidate their research career
Virtual, In-house, Tutech Innovation GmbH
Registration and morning coffee
Introduction to workshop and tour de table
• Strategic Aspects
• The Process
• Interpreting the Work Programme
• Exploiting funding opportunities II
• Developing your strategic plan
Timings are indicative only
Information
Contact and information
Dr Margarete Remmert-Rieper
Tel: +49 40 76629 6353
Fax: +49 40 76629 6359
Email: academy@tutech.de
Number of participants
Number of participants is limited to 12.
Workshop language
English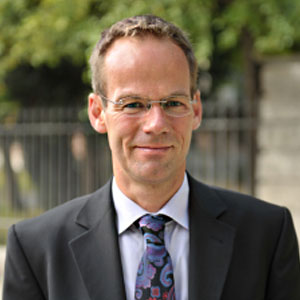 Dr Thomas Koch holds a doctorate in physical chemistry and has been working independently as a consultant and trainer in research management since 2016. His work focuses on supporting university strategy processes in research, optimising research-related services and providing training and guidance for early career researchers to realise their research ideas and career objectives. He brings over 20 years of professional, management and project experience in an international research context, most recently as head of the department for promoting research and early-career researchers at Ludwig Maximilian University of Munich (LMU).
In-house workshops for companies and institutes
If you are interested in hosting one of our seminars please ask for a detailed offer. We are also happy to provide tailor-made workshops subject to time available.
Contact & further information
Dr Margarete Remmert-Rieper
Tel: +49 40 76629 6353
Fax: +49 40 76629 6359
Email: academy@tutech.de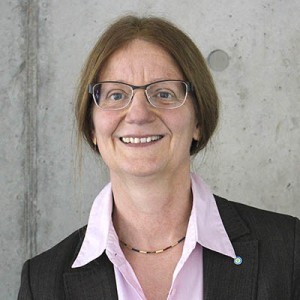 Dr Margarete Remmert-Rieper
Workshops offered by TUTECH ACADEMY: