Talking to the media: An introduction to science communication
If you've made an important research breakthrough, other people should know about it. Of course your peers are important, but what about the wider world? The terms of your research funding may also require you to disseminate your results publicly. This workshop looks at how journalists work and at how to tell your story succinctly and clearly so that a non-specialist audience will understand you. It also covers press release writing, dealing with controversial issues and devising a media strategy and incorporates several hands-on practice sessions.
Target group:
Researchers who want to submit bids for research funding; research officers involved in advising on bids.
Virtual, In-house, Tutech Innovation GmbH
Registration and morning coffee
Introduction to workshop and tour de table
• Icebreaker exercise
• Telling your story simply
• Draft a non-specialist article about your research
• Key elements of a good press release
• Dealing with controversial issues
• Setting up a media strategy
• Summary, conclusions, feedback Q&A
Timings are indicative only
Information
Contact and information
Dr Margarete Remmert-Rieper
Tel: +49 40 76629 6353
Fax: +49 40 76629 6359
Email: academy@tutech.de
Number of participants
Number of participants is limited to 16.
Workshop language
English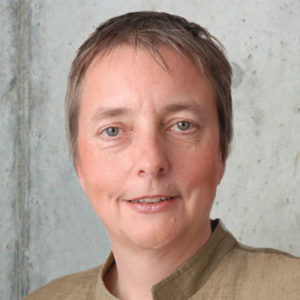 Jo Dawes is a British journalist with an honours degree in modern languages and has worked since 2006 as a self-employed writer, editor and translator.
After graduating with a BA (Hons) in German and French from the University of London, she worked for ten years on the editorial teams of a leading London picture agency and specialist publications in the agricultural and countryside sector.
She has lived in northern Germany since 1994 and ran the press and public affairs section of the British Consulate General in Hamburg until its closure in 2006.
In-house workshops for companies and institutes
If you are interested in hosting one of our seminars please ask for a detailed offer. We are also happy to provide tailor-made workshops subject to time available.
Contact & further information
Dr Margarete Remmert-Rieper
Tel: +49 40 76629 6353
Fax: +49 40 76629 6359
Email: academy@tutech.de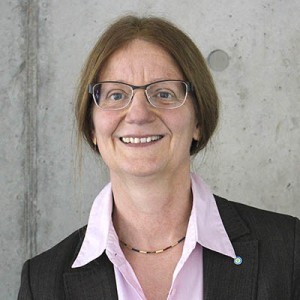 Dr Margarete Remmert-Rieper
Workshops offered by TUTECH ACADEMY: