ARE YOU A RESEARCHER? WE CAN HELP YOU!
Tutech as a research partner
Tutech lets you concentrate fully on your research. We can support you with applying for grants and exploiting your inventions. We can also find the right industrial partners for you and look after the commercial and legal aspects of your research collaboration. We work actively and energetically to help turn your research into concrete applications.
Turning your research into concrete applications
Our research management makes contact to regional, national and international partners in industry on your behalf, supports you during negotiations and handles the legal aspects of contract research and research collaboration. Our experts are experienced in project, network and cluster management and know what national and regional support fits your project.
Are you looking for more funding for your institute?
Tutech finds you potential partners for international cooperation. Our consultancy and competence development team can support you with EU proposals and help you find the right research and industry partners for international consortia. Workshops and training offered by TUTECH ACADEMY are particularly suited to giving the next generation of researchers practical expertise in research management and research funding.
Do you want to patent your invention?
Our IP management acts as Hamburg's patent agency and can tell you what you want to know about intellectual property protection. Our IP team will be at your side from registering the invention and applying for intellectual property rights through to commercialisation of your invention.
Do you have an idea for a startup?
Research or technology-based entrepreneurs can expect assistance from the initial idea right through to upscaling from our startup support team. We provide advice, coaching, funding, networking, office space and events for entrepreneurs. The support we offer is professional and pragmatic.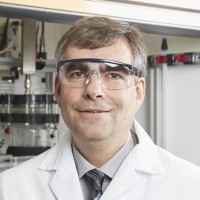 "Tutech is indispensable to the successful management of any institute. It's the only way to conduct projects with industry quickly and successfully. A major aspect is their rapid drafting and checking of NDAs, CDAs and contracts."
INSTITUTE FOR TECHNICAL BIOCATALYSIS, TUHH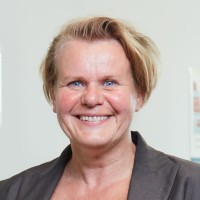 "Competent! Flexible! Quick! Professional! I'm extremely satisfied with Tutech's comprehensive advice, their refreshingly uncomplicated style and their open and direct way of communicating."
INSTITUTE FOR ENVIRONMENTAL TECHNOLOGY AND ENERGY ECONOMY, TUHH
CONTRACT
RESEARCH PROJECTS
RESEARCH &
DEVELOPMENT FUNDING