Putting new insights into practice
Technology and knowledge transfer with research management from Tutech
Ideally new research insights and new technology create wealth and progress. It's Tutech's mission to use knowledge and technology transfer to realise this potential for business and society and to support researchers as they refine their developments, bring them to market or convert them into business models. Cooperation and networking are the key to achieving this. What we do ranges from procuring development contracts from industry to initiating research cooperation or thematic networks. Connections to partners from research, business and the state sector give Tutech access to virtually all technology areas. We're ideally placed to help put new insights into practice.
Who we work for
Technology consultancy helps companies and academics find solutions for the challenges they face. We also provide support for using public funding programmes (incl. BMBF, BMWi, FHH, DBU). Projects with diverse partners or broad topics, e.g. collaborative projects, networks and cluster projects, can benefit from our experience and expertise in project management.
What we can do for you
From our position at the interface between research, business and the state sector, a main focus of the services we offer is on technology, consultancy and matchmaking. We facilitate contract research and development, promote research cooperation and contribute expertise on getting funded. Feasibility and market studies, assessment and analysis, simulation, modelling, peer reviews and even initial prototype development are further services we can provide. A key advantage for all those concerned is that what we offer is legally underpinned by Hamburg's universities. A further important focus is network and cluster management and support for publicly funded projects in different capacities.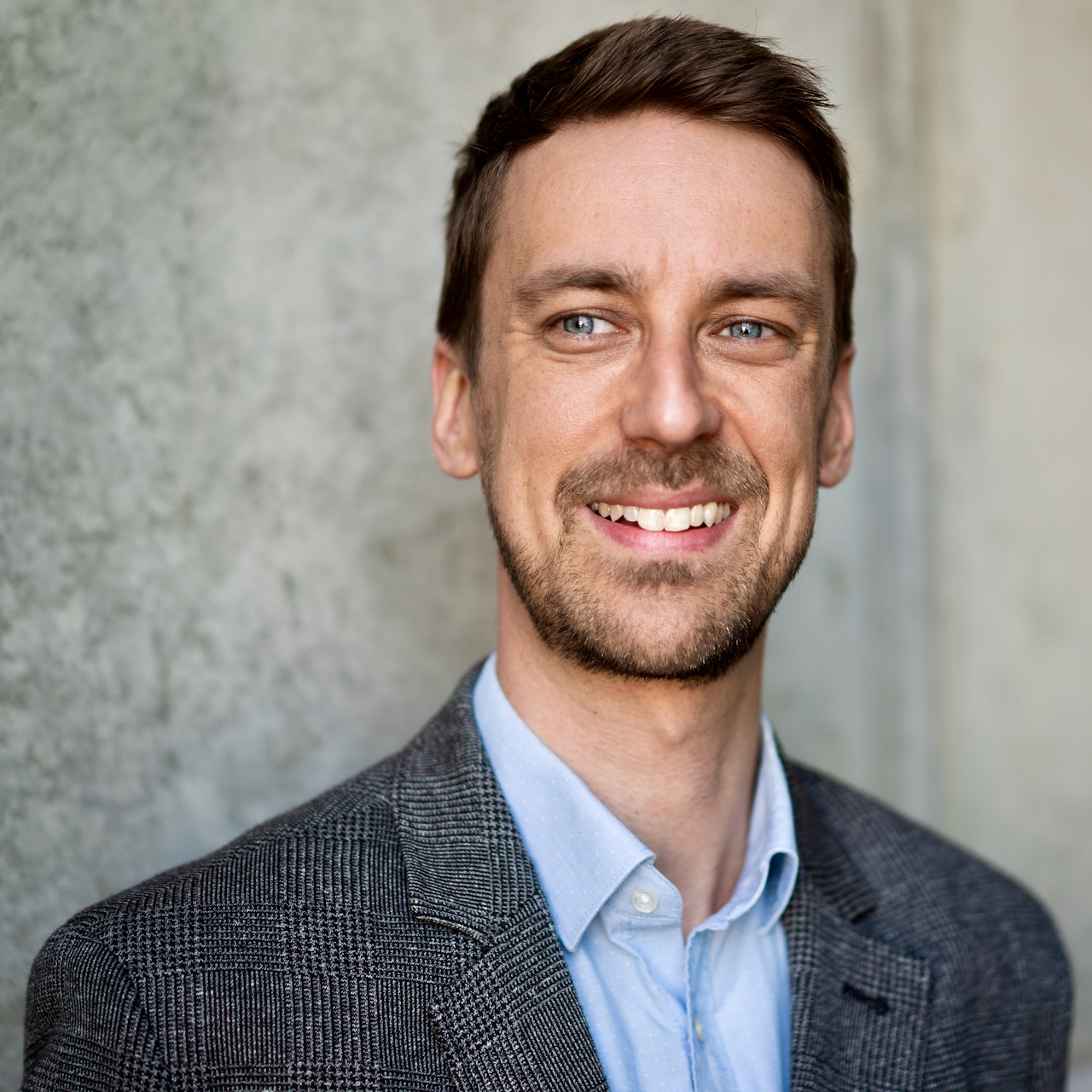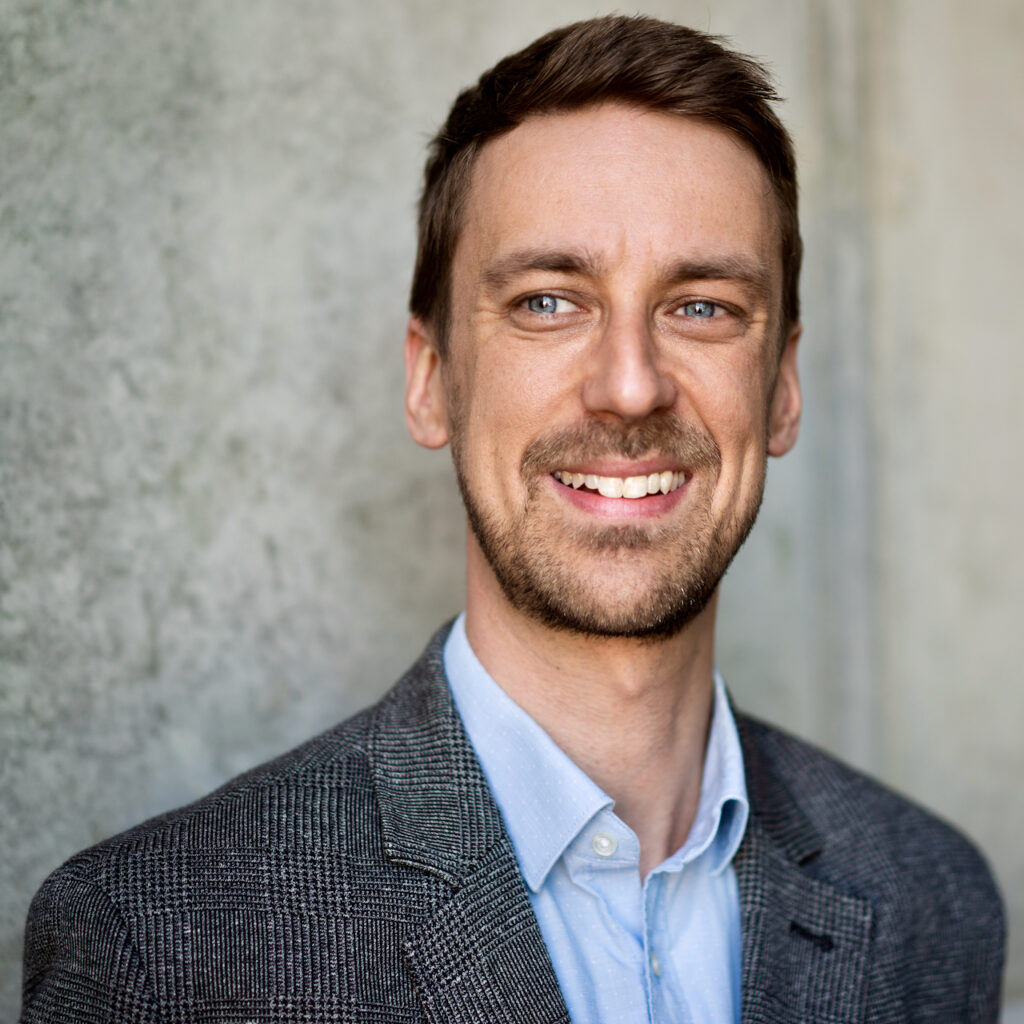 Philipp Walter
Director of Research Management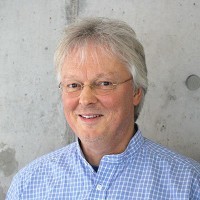 Jürgen Becker
KLIMA Network Manager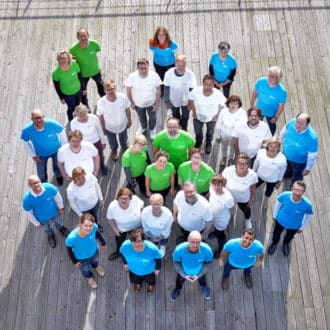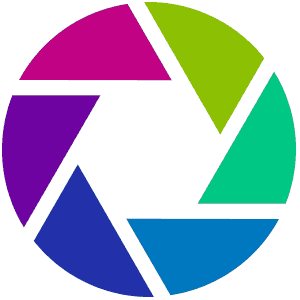 Technology sectors 3.0
The services we offer are applicable to many sectors. Partner networks with a wide variety of company types can generate productive opportunities for cooperation in your field, too.
Knowledge transfer on climate change
Tutech has an established, active network in the area of climate change adaptation within Hamburg Metropolitan Region that has given rise to numerous funded projects and events. The starting point was the interdisciplinary BMBF-funded KLIMZUG-NORD research collaboration (on strategic adaptation approaches to climate change in the Hamburg Metropolitan Region) from 2009 to 2014 from which follow-up projects have emerged. If you are a scientist, entrepreneur or public sector representative with questions and ideas on climate change and adaptation, please feel free to contact us. We initiate and coordinate climate change adaptation projects.
In addition to projects on climate change adaptation, we are also working in the education sector on climate change and sustainability learning formats. The well-established Wetter.Wasser.Waterkant. programme makes numerous contributions to environmental education. In cooperation with Hamburg's education and environment ministries and Hamburg schools, we are firing young people with enthusiasm about climate change and scientific issues and looking at processes of social change.
With "Trees for future – urban trees in times of climate change" we have developed and carried out new project days for school classes with the local sustainability network HARBURG21.
Other partners participating in these teaching modules on the topic of urban green spaces are Harburg District Administration and the Lorenz von Ehren tree nursery. "Trees for future" is supported by the #moinzukunft – Hamburger Klimafonds.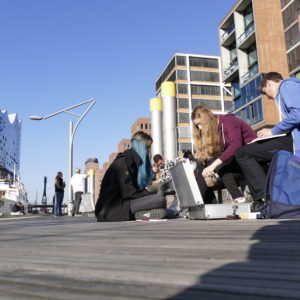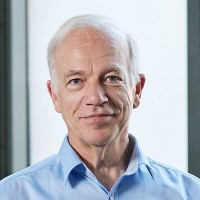 Professor Josef Schlattmann
INSTITUTE FOR LASER AND SYSTEM TECHNOLOGIES, TUHH
"It all begins with a meeting between Tutech, industry and TUHH partners. Cooperation is a driver of success, since when people work together their potential is cumulative; when they work for one another, however, their potential is multiplied."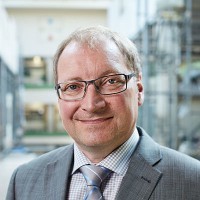 Professor Michael Schlüter
INSTITUTE FOR MULTIPHASE FLOWS, TUHH
"Tutech is indispensable for our cooperation with industry because it forms an ideal bridge between private enterprise and TUHH, which is part of the public sector. It is the only way of rapidly transforming research innovations into benefits for society."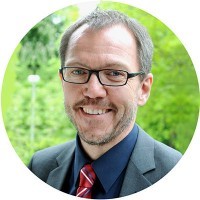 Professor Peter Fröhle
INSTITUTE FOR RIVER AND COASTAL ENGINEERING, TUHH
"Here at TUHH's Institute for River and Coastal Engineering we are more than ready to take advantage of Tutech's experience, especially when it's a question of coordinating research consortia or submitting proposals in response to EU calls for projects."
RESEARCH & DEVELOPMENT FUNDING
CONTRACT RESEARCH PROJECTS