Events
Dates, Meetings, Workshops, Online Events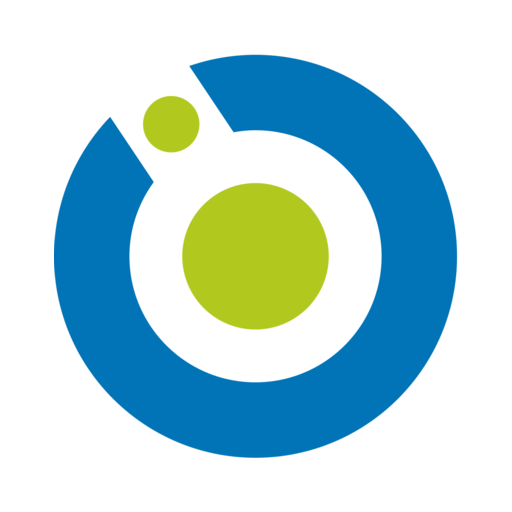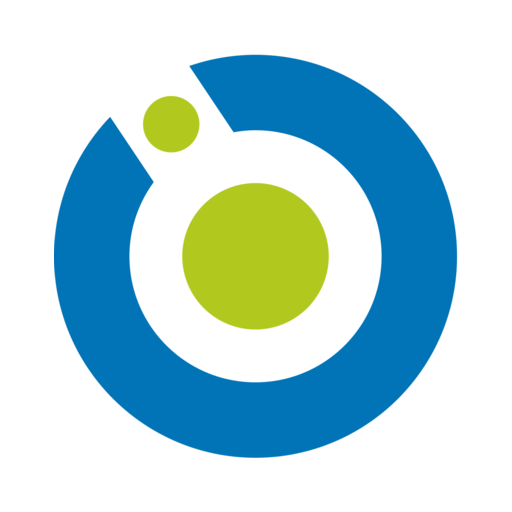 Our goal is to support your R&D projects pragmatically and without asking existential questions. As the TechTransfer company for Hamburg's universities, we know how contract research and public funding can meet your needs and add value for you.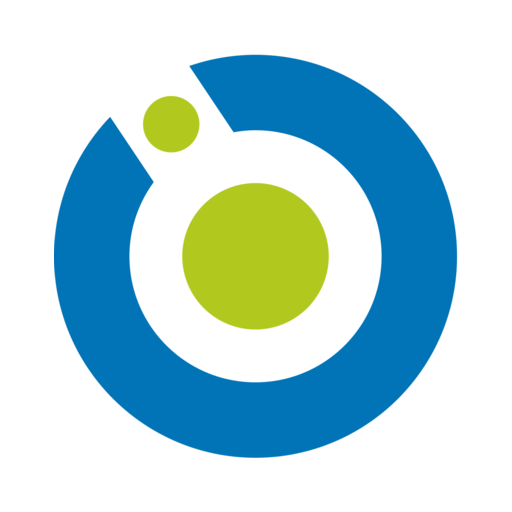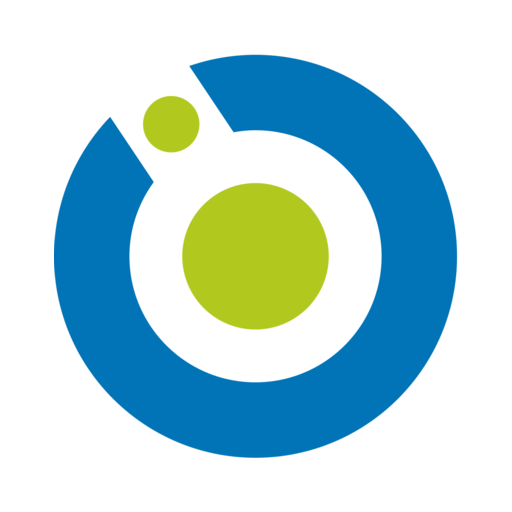 Der Arbeitskreises Technik dient dem Erfahrungsaustausch über verschiedene Verwertungs- und Patentierungsstrategien sowie der fachlichen Diskussion ausgewählter Technologieangebote in technischen Bereichen. Im Rahmen der regelmäßigen Treffen werden Vorträge zur Weiterbildung angeboten und gemeinsam Unternehmen besucht. Der AK Technik nutzt darüber hinaus Synergien durch eine gemeinsame Portfoliobildung.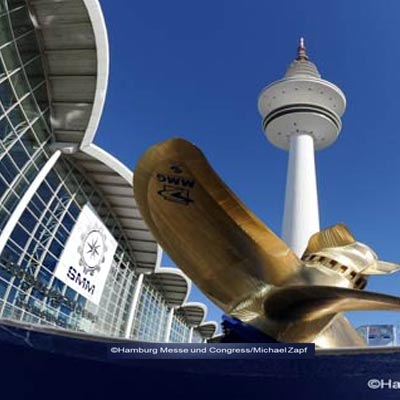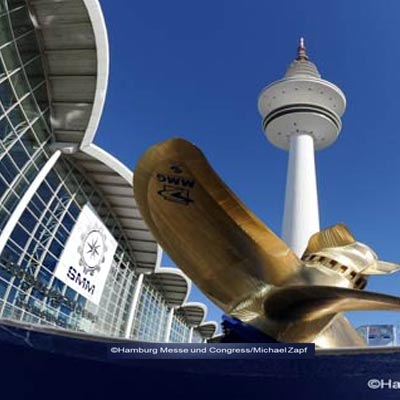 As a partner of SMM Hamburg, the Enterprise Europe Network is hosting the MariMatch virtual networking event at SMM. Take advantage of this opportunity to meet future business and research partners and broaden your maritime network.
Hamburg Messe und Congress Zentrum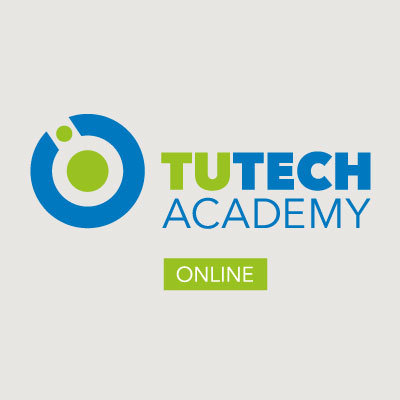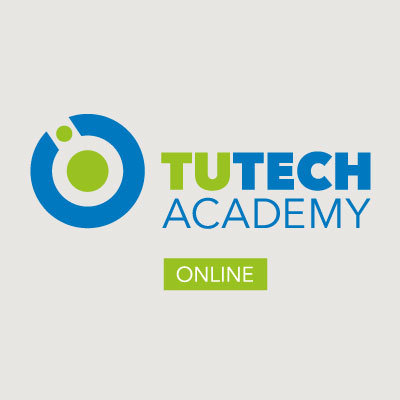 This seminar is intended to provide a better understanding of the basics of the modern application of so-called 'boilerplate clauses'. It is based on numerous case studies, from business life, that provide the highest degree of 'hands-on' experience in linguistic usage. It starts with an analysis of the basic steps in contract design and discusses the different types of boilerplates applied. Participants will receive 'sample boilerplates' during the seminar.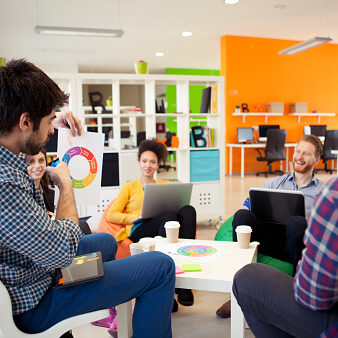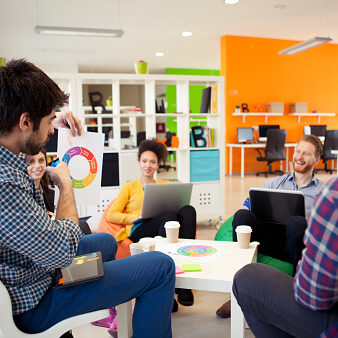 EEN UnternehmerInnen-Austausch zu Nachhaltigkeit in Hamburger KMU
Unternehmen, die Nachhatigkeit und Innovation erfolgreich miteinander verknüpfen, übernehmen Verantwortung für eine lebenswerte Welt und stärken zugleich ihre Wettbewerbsfähigkeit. Mit dem EEN-Team bei TUTECH möchten wir kleine und mittlere Unternehmen aus Hamburg dabei unterstützen, sich nachhaltiger aufzustellen.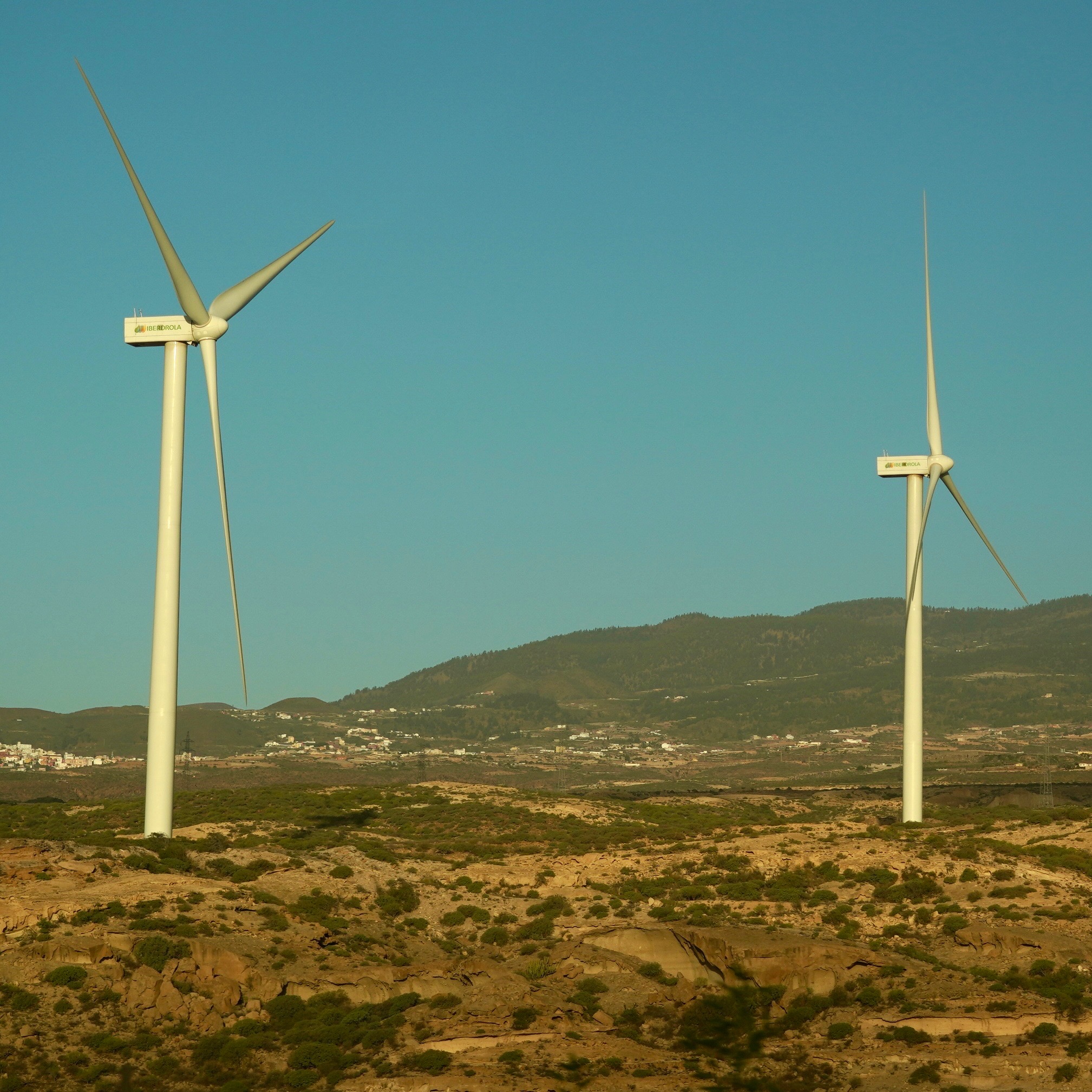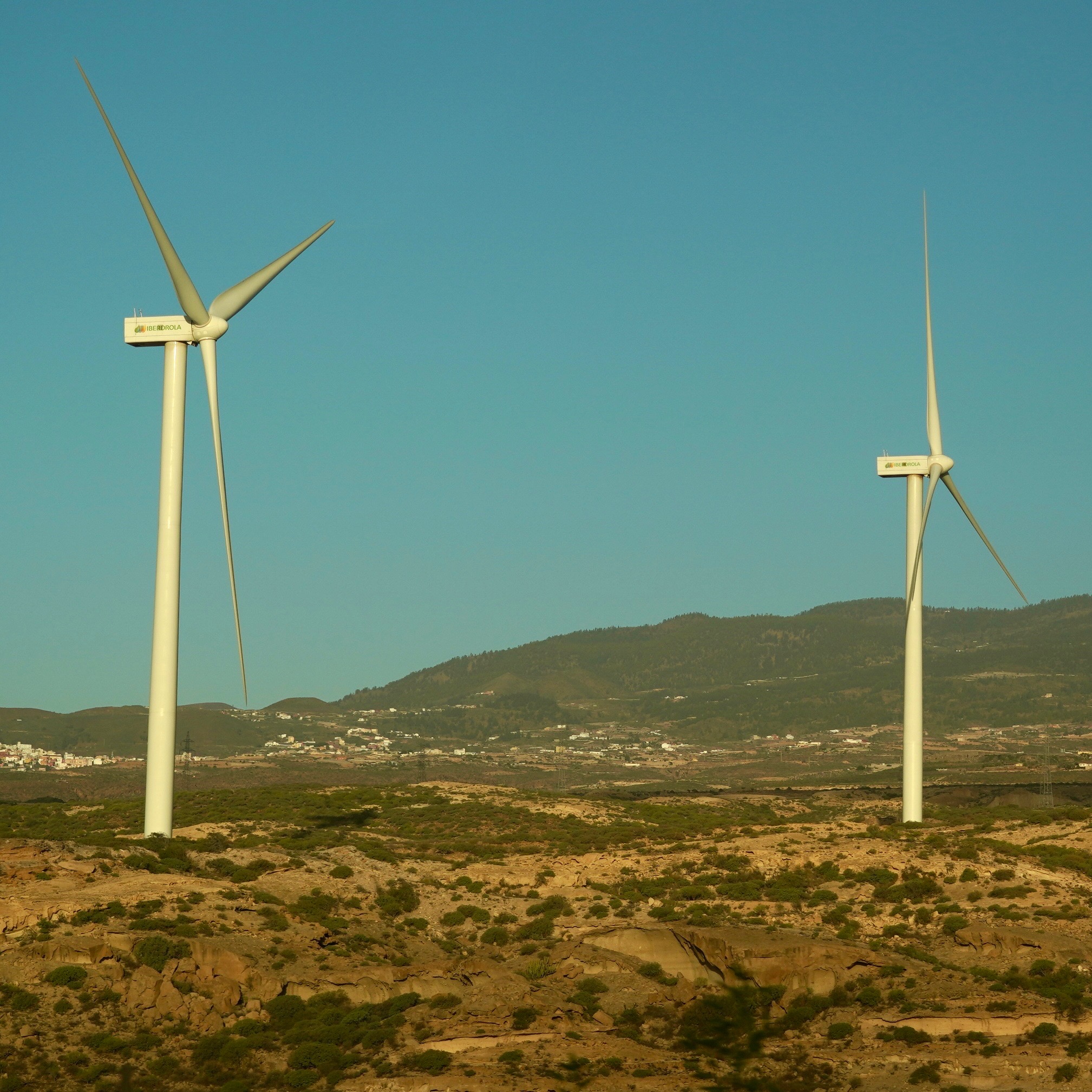 Die internationale Brokerage-Veranstaltung WindEnergyMatch 2022 bietet Unternehmen und Forschungseinrichtungen entlang der gesamten Wertschöpfungskette der Windindustrie eine unkomplizierte Möglichkeit, wertvolle Kontakte zu knüpfen und neue Impulse für internationale Kooperationsmöglichkeiten zu gewinnen.
Hamburg Messe und Congress Zentrum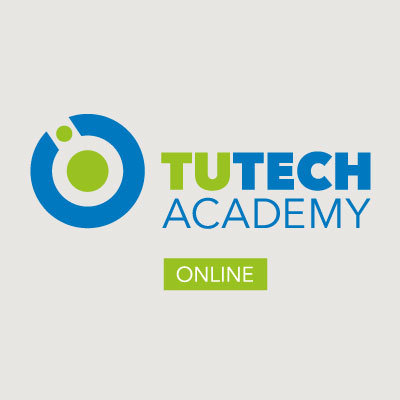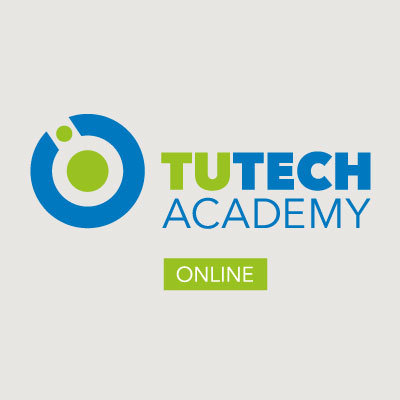 ReMaT is an intensive, interactive workshop, providing an introduction to a number of key topics relating to research management including project management, grant acquisition, and science and technology related entrepreneurship.