For reliable commercial success
We find the inventions coming out of Hamburg's universities and market them
Have you developed an innovative product or some new technology? Do you want to market it as successfully as possible and strengthen your long-term competitiveness? We can support you by protecting your product's exclusivity.
Our IP management business unit supports inventors in research institutes, startup teams or companies who want to commercialise their innovations. Our team at Patent Agency Hamburg (PVA Hamburg) helps universities and extramural research institutes to identify, protect and market their research results.
Our support covers all aspects of protecting intellectual property and provides competent support and professional patent management. Whether you are interested in licensing or selling your rights, PVA Hamburg can commercialise your technology regionally and globally.
What we can do for you
Our services encompass initial consultations, evaluation of inventions according to technical and commercial criteria, prior art and novelty searches and IP strategy consultations, and preparation and coordination of the technology validation of projects.
We can also assist you with patent applications, identify and bring you together with suitable partners in industry, and run contract negotiations for you.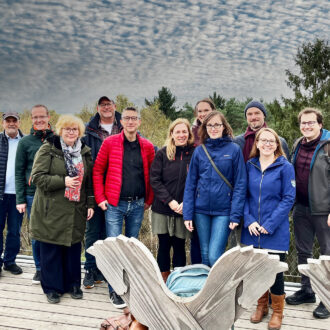 Dr Markus Kähler
Director IP Management
Ingrid Kupper
Office, patent management
Dr Melanie Janßen-Weets
Deputy Director IP Management
Katja Belfin
IP Management
Holger Ahlers
IP Management
Dr Anne Heitmann
IP Management
Dr Matthias Wurm
IP Management
Dr Grit Blume
IP Management
Karl-Heinz Rehfeldt
Consultant
Dr Markus Weidner
IP Management
Dr Andreas Osadnik
IP Management
Dr Sven Ole Jaeschke
IP Management
University of Hamburg
Thiago Martins Huppertz
Hamburg University of Technology
Dr Johannes Harpenau
Hamburg University of Applied Sciences
Dr Ilka Bettermann
Helmut Schmidt University
RDir Joachim Manzel
Chancellor's Representative
University Medical Center Hamburg-Eppendorf
(MediGate GmbH)
Regina Radig-Neuber
Bernhard Nocht Institut for Tropical Medicine
Dr Natalie Bergholz
Leibniz Institute for Virology (LIV)
Dr Frauke Adamla
Interface between research and business
PVA Hamburg has been working for more than 15 years as a successful IP interface for established universities and research institutes. Our team's clear goal is to validate technology emerging from universities and to help innovations achieve commercial success.
Cooperating transfer offices in university and extramural research institutes:
Prof. Dr. med. Udo Schumacher
DEPARTMENT OF ANATOMY AND EXPERIMENTAL MORPHOLOGY, UNIVERSITY MEDICAL CENTER HAMBURG (UKE)
"I have been closely collaborating in the field of IP transfer with the TUTECH since many years. They have managed all our patent applications to my complete satisfaction. Their comprehensive guidance was very helpful in obtaining an EXIST grant for our first start-up. So you always get an all-inclusive package from TUTECH."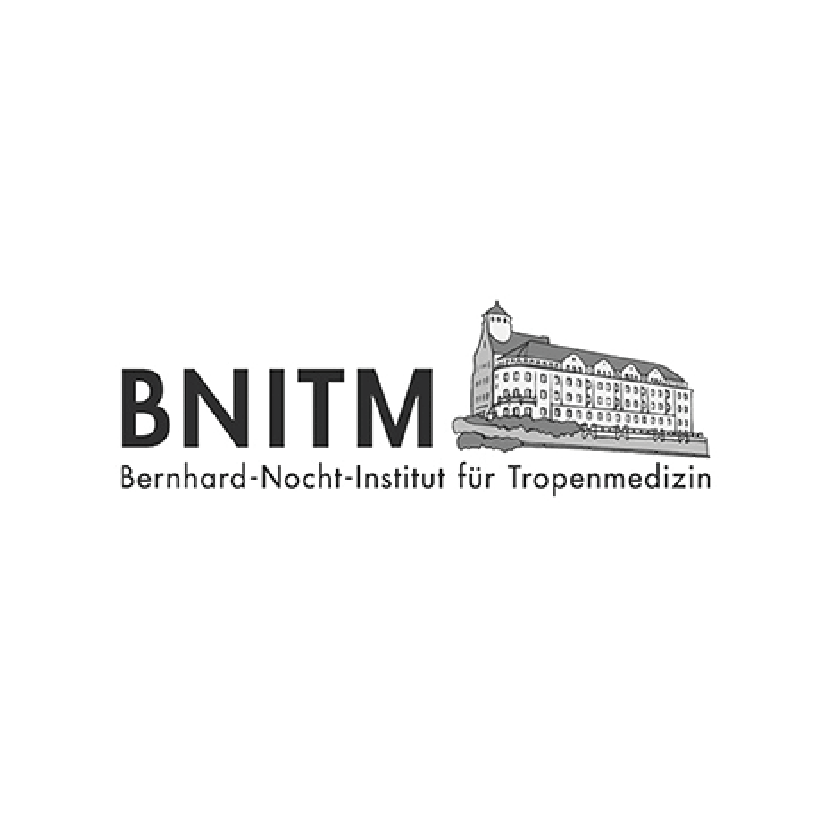 Birgit Müller
CEO, BERNHARD NOCHT INSTITUTE FOR TROPICAL MEDICINE
"Since 2014, Tutech Innovation GmbH has been an extremely competent and reliable partner for IP management at the Bernhard Nocht Institute. We appreciate the very close and trusting cooperation with Tutech's dedicated and professional employees. We are fully satisfied with the expert support we receive in securing the protection of our intellectual property rights and the responsible exploitation of our research results."
INCOME FROM COMMERCIALISING IP
INVENTIONS NOTIFIED ANNUALLY