ENTERPRISE EUROPE NETWORK
TUTECH is part of the world's largest support network for SMEs with international ambitions.
 
Based in our region and connected to the world, EEN team at TUTECH, in close cooperation with about 3,000 EEN colleagues in more than 60 countries, offers a smart and efficient route to find successful international partnerships in business, research and innovation. With direct access to academic and industry bodies and expert advice on finance and funding, the Network is perfectly placed to help you take your innovation into new markets.
An online workshop for small and medium-sized enterprises with a direct or indirect supplier relationship to an obligated company
The "Chem-Match: Corporates meet Startups" event brings impetus to chemical open innovation. Like in the successful last 4 editions, match corporates with startups from the fields of chemistry, biotechnology, bioelectronics, environmental technologies and sustainability, digital process management and digital innovation.
Helping ambitious SMEs innovate and grow internationally
All of our services offered within Enterprise Europe Network are free of charge:
SMEs
can benefit from customised internationalisation and innovation support.
Bigger companies
can search for solutions for innovation challenges.
Universities and research institutes
can identify suitable SMEs to complete their project consortia and bring their inventions to market.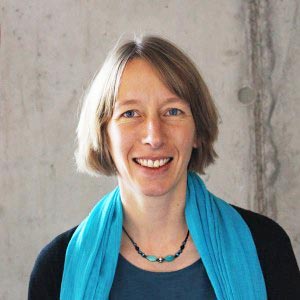 Project Manager Enterprise Europe Network
Customised support
Talk to us for customised, straightforward and independent advice! We will listen to your needs and see how we can support you best. If you need additional services beyond the Network, we will point you to a partner who can help.
International cooperation
Make use of the Networks Partnership Opportunity Database, our B2B-Matchmaking-Events and company missions to establish successful international partnerships in business, research and innovation. Ask us for individual support!
Sustainability Check
Based on the UN Sustainable Development Goals and company-related management factors, we offer advisory services and support that can be used as an introduction to strategic sustainability management. With the "Sustainability Check" you can reflect on your status quo and develop a road map to make your company economically, ecologically and socially sustainable.
Funding and finance
We can help you to identify suitable EU research and development calls and connect you with international partners for Horizon Europe proposals. Our EEN partner IFB Hamburg provides detailed support on finance and funding.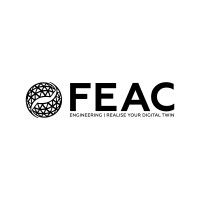 "Keep up the good work. Your contribution played a significant role to find new partners and establish collaborations all around Europe."
FEAC ENGINEERING P.C., GREECE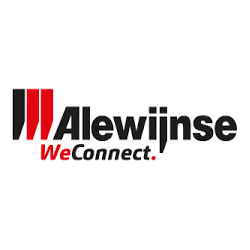 "MariMatch provided me good meetings to get to know companies, which I had never known, if I had not joined. Good matches, sound organisation."
ALEWIJNSE MARINE SYSTEMS, NETHERLANDS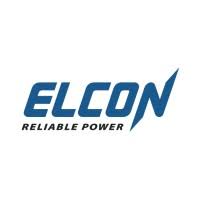 "This kind of matchmaking is very important and good way to meet interested company/people in the same place same time. Hope to have this kind also in future, low cost/high "result". We have had a good experience of this kind of matching."
ELCON SULUTIONS OY, FINLAND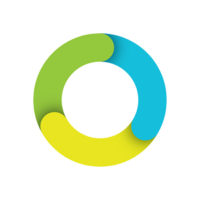 "Durch die starke Vernetzung im EEN Netzwerk haben wir in kürzester Zeit spannende Businesspartner und Investoren kennen gelernt, die uns geholfen haben unser Unternehmen auf eine neue Entwicklungsstufe zu bringen und das Wachstum stark zu fördern."
CCO Pendula Resource Management UG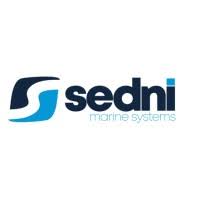 Thanks a lot for your nice support. You will be part of our success!
Sedni Marine Systems, Spain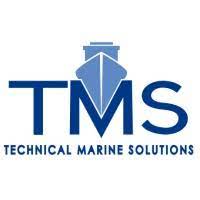 Die Meetings haben uns aufgezeigt, wie wichtig es ist, sich aus dem oft stressigen Alltag herauszunehmen, etablierte Prozesse zu hinterfragen und mit Kollegen abteilungsübergreifend im Zuge eines gemeinsamen, wertfreien Brainstormings Raum für neue Ideen und Ansätze zu schaffen. Besonders wertvoll empfanden wir den Impuls zum Aufbau und der Implementierung eines internen Ideenmanagements.
TMS-Hamburg Technical Marine Services GmbH, Deutschland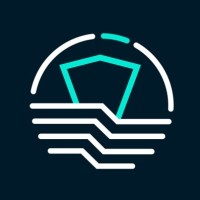 Vermutlich das größte Netzwerk was ich mir vorstellen kann - egal welchen Kontakt / Lieferant o.ä. man benötigt - EEN kann Intros machen, in jedem Land der Welt, maritim und nicht maritim.
Flagship Founders GmbH / Auerbach Schifffahrt GmbH & Co. KG
WORLDWIDE NETWORK COLLEAGUES
Find out more about Enterprise Europe Network
On the regional website of the Enterprise Europe Network Hamburg / Schleswig-Holstein: https://een-hhsh.de
On the international website of the Enterprise Europe Network: https://een.ec.europa.eu
Tutech cooperates with IB.SH, WTSH and IFB Hamburg in the common consortium Enterprise Europe Network Hamburg / Schleswig- Holstein.
Enterprise Europe Network at Tutech is funded by European Commission and the City of Hamburg.