Your career at Tutech
Our employees are the basis of our company's success. For more than 25 years, our team has focused on diversity and interdisciplinarity as a know-how service provider. Our different perspectives enable us to master the exciting tasks and challenges in the multifaceted knowledge and technology transfer environment on a daily basis.

If you want to become part of our innovative team, if you are looking for varied, interesting activities with plenty of freedom to work on your own initiative, and if your character is marked by open-mindedness and a good dose of enthusiasm, then you have come to the right place.
Are you looking for a new job? Our job advertisements are in German most of the time. Give it a try and switch to the German version of this page. (Scroll up and click on the German flag at the top of the screen.)
Personnel Department
Tel: +49 40 76629-6743
bewerbung@tutech.de
Tutech Innovation GmbH
& Hamburg Innovation GmbH
Harburger Schloßstraße 6-12
21079 Hamburg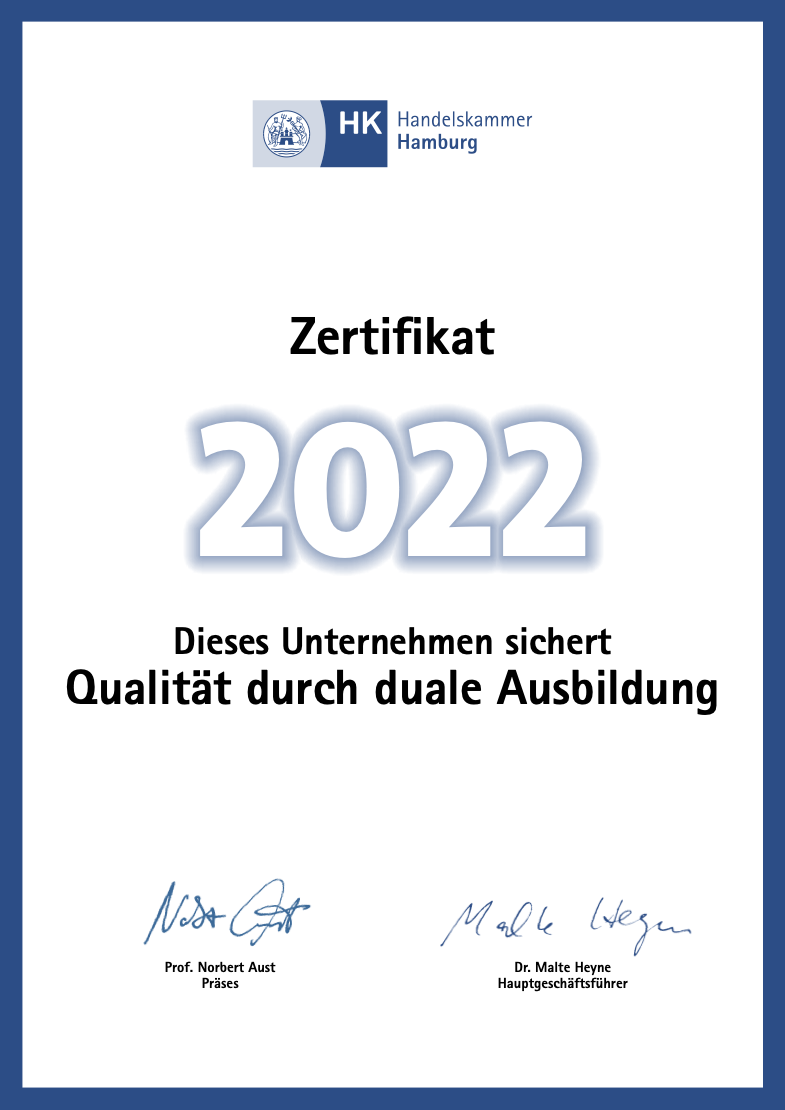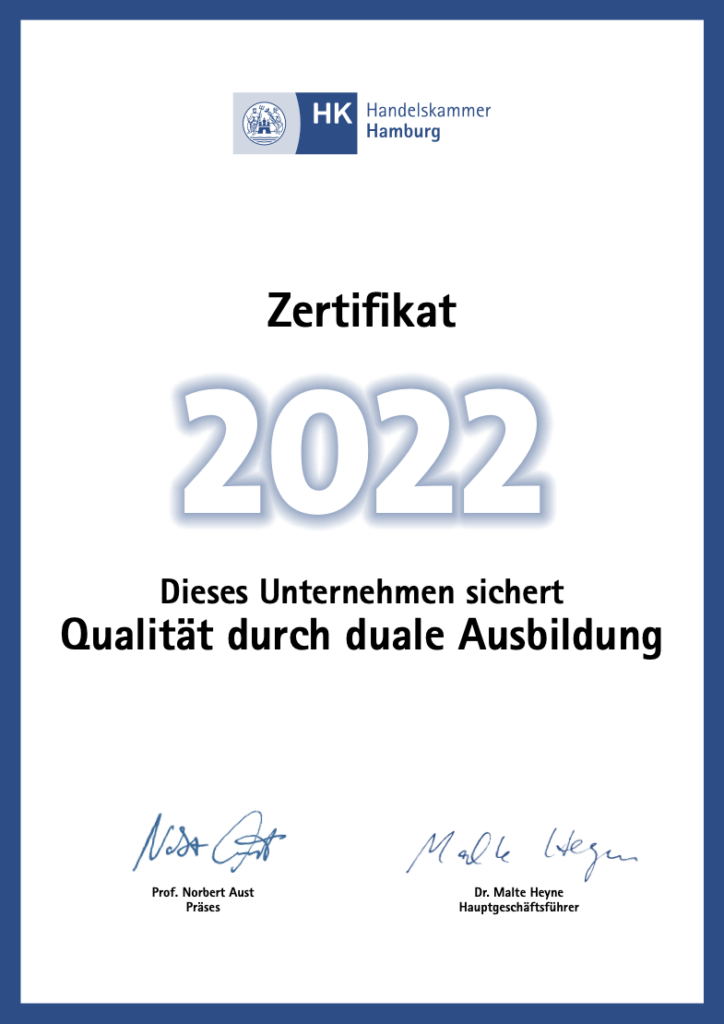 30 + X Years of TUTECH
Private company for university technology transfer
Tutech was registered on 7 October 1992 as a subsidiary of Hamburg University of Technology (TUHH) and was originally styled TUHH-Technologie GmbH. In 2004 the short version became part of the official title, as Tutech had made a name for itself in the field. In the early 1990s the concept of a private technology transfer company was a novel one. But Tutech was soon acting as a role model as many universities set up similar companies of their own.