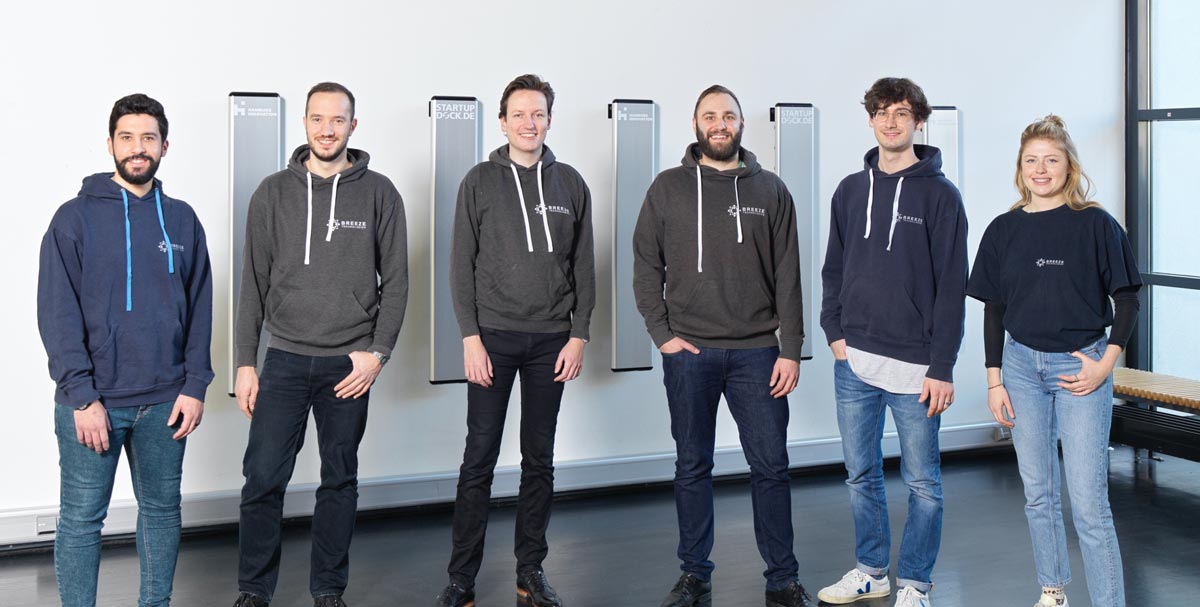 From Harburg to the world: Using AI and working with Microsoft, the startup Breeze Technologies has built the world's densest air monitoring network.
"We're launching what's probably the world's densest air monitoring network," says Robert Heinecke, co-founder and CEO of Breeze Technologies. In an area covering just 14.1 km², 35 sensors constantly record air quality and send the data to a central cloud platform. The monitoring network is thus able to detect differences in air quality in individual streets and even in individual blocks. In contrast, the City of Hamburg's official air monitoring network comprises 15 monitoring stations covering a total urban area of 755.22 km². And most of these stations record only one or two air quality parameters.
The Breeze Technologies sensors have a distinct advantage compared with other measuring equipment on the market: they are considerably less expensive, smaller and record all parameters of urban air quality, including nitrogen oxide, ozone, particulates and carbon monoxide. Thanks to the consolidation of the sensor data and the use of artificial intelligence, the monitoring quality comes up to the standard of known monitoring stations. Breeze Technologies' Environmental Intelligence Cloud enables the data to be further utilised – it can be considered in planning, trigger clean air measures in real time, or influence traffic management. The data are also available to the public via a free citizen portal.
"With our AI for Earth initiative we're supporting organisations that are providing solutions that address pressing problems of our time. It's important to us that our technology as well as our resources and our expertise are used in the interests of a more sustainable world. In Breeze Technologies we're supporting a young company that shows in exemplary fashion how cloud-based data analysis can lead to concrete recommendations for action to improve urban air quality. It's a topic that's relevant to the future of citizens and municipalities," says Astrid Aupperle, Head of Philanthropies and Corporate Social Responsibility at Microsoft Deutschland.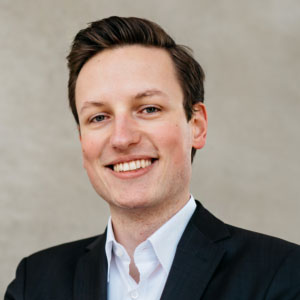 "We want to enable smaller cities with limited budgets and staff to record their own air quality data. That was previously impossible due to the expense and the complexity of the technology. Larger cities can use our technology to build much denser monitoring networks."
Robert Heinecke, co-founder and CEO of Breeze Technologies
Startup campus
Incubator and co-working space
Modern premises in channel hamburg with excellent technical facilities and good transport connections. We can provide space for different-sized teams.
You're welcome to phone or write to us for further information: