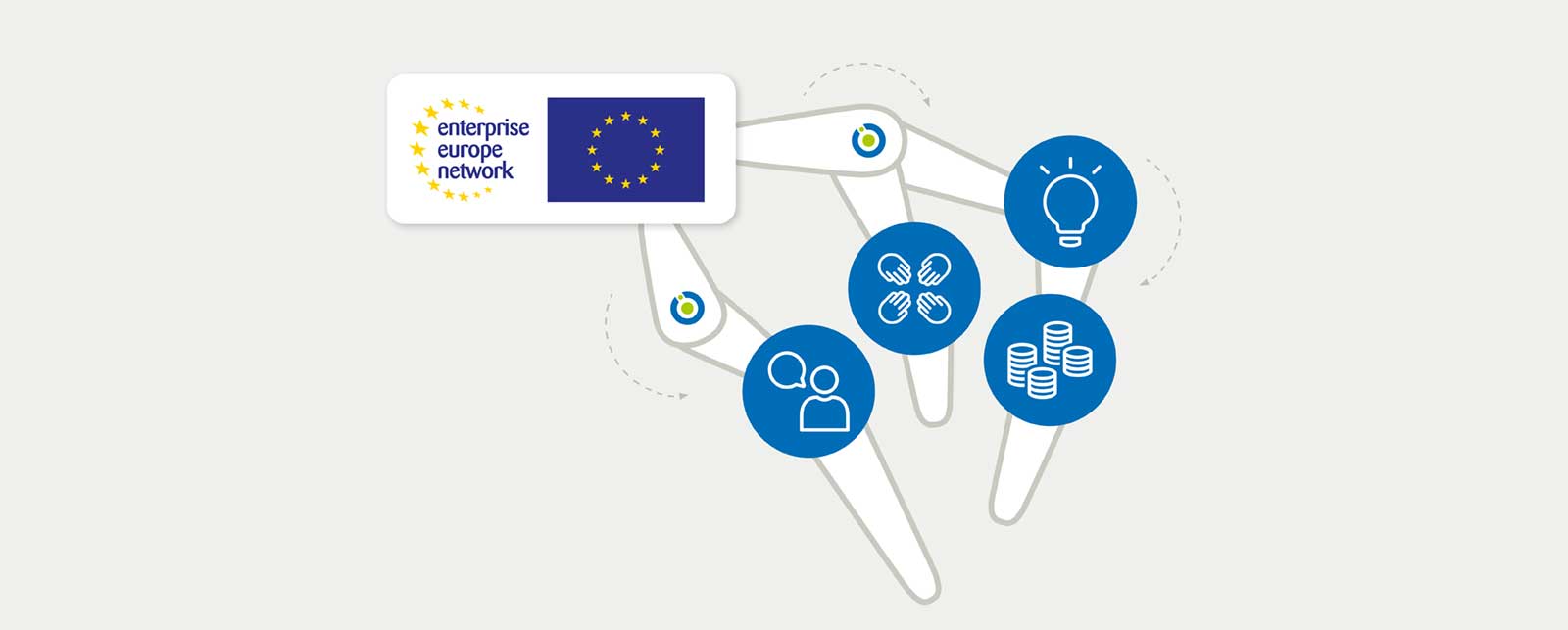 WENZEL Schweißtechnik introduces the highly efficient laser welding systems manufactured by the Lithuanian company DIODELA to the German market
Since spring 2022, Wenzel's customers have been able to get to know a new device: the compact and highly efficient laser welding device from the Lithuanian manufacturer Diodela can be used to join different types of materials permanently and resiliently. The laser welders' high precision enables an aesthetically sophisticated end result, with almost no welding oxidation and without thermal or physical deformation.
The contact between WENZEL and DIODELA was established through the Enterprise Europe Network. The Lithuanian EEN partner Lithuanian Innovation Centre supported Diodela in setting up a European distribution partner network. The cooperation profile then reached Wenzel via the Hamburg EEN partner TUTECH, where the good quality and user-friendly operability of the Diodela device coupled with its attractive price-performance ratio quickly won over the German company.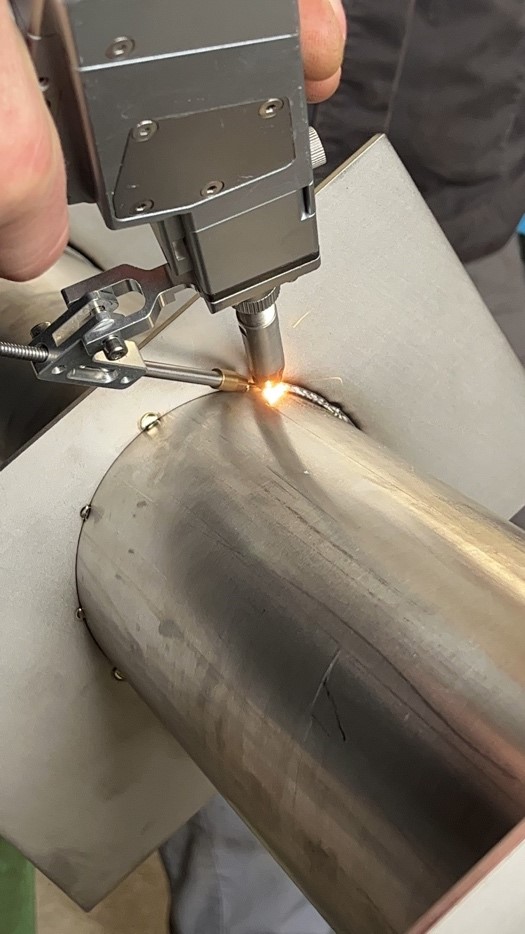 "Great device, great contact! We were able to build up a good dealer network throughout Germany within a year and already have happy customers all over the country."
Lukas Sommer, Wenzel Schweißtechnik OHG
Helping ambitious SMEs innovate and grow internationally
Tutech is the Hamburg partner in the EU-funded "Enterprise Europe Network" (EEN), providing access to the world's largest service network for cross-border business support. The EEN team at Tutech and our network of 3,000 colleagues in more than 60 countries provide small and medium-sized enterprises and their partners with free targeted support to develop international business and research collaboration and advice on innovation and international operations.