Creating value from knowledge – An introduction to innovation management
The workshop aims to give an understanding of what it means to translate knowledge, or ideas, into something that creates economic and societal benefit – in other words innovation. The workshop will develop the participants' ability to relate to how business views knowledge and give an understanding of what it takes to exploit knowledge for commercial gain. It also looks at the role of different functions such as technology transfer offices in universities to help this process that is immensely important to society.
The workshop is very practical and interactive in nature, giving participants skills and understanding that they themselves can apply rather than business theory, through current business approaches to innovation will be discussed.
Target group:
Researchers interested in commercialising their research; those interested in start-ups.
Virtual, In-house, Tutech Innovation GmbH
Registration and morning coffee
Introduction to innovation
The Business Environment
• Exploiting research results
• Innovation process and its management
• Role of technology transfer office
Timings are indicative only
Information
Contact and information
Dr Margarete Remmert-Rieper
Tel: +49 40 76629 6353
Fax: +49 40 76629 6359
Email: academy@tutech.de
Number of participants
Number of participants is limited to 25.
Workshop language
English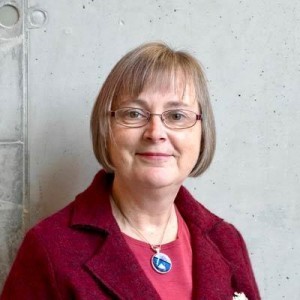 Monica Schofield, CEng FIET
Monica Schofield has over 30 years' experience of innovation management in industry large and small in Sweden, the UK and Germany. Aside from her industrial career in robotics, she is the co-founder of a robotic sensing company, founding editor of the International Journal of Medical Robotics and Computer Assisted Surgery, and has been a board member representing a major investor in an advanced software company. Since 1993 she has been an expert advisor in various capacities to the European Commission on matters relating to research and innovation policy. She has been delivering workshops and acting as a consultant on research and innovation management across Europe since 1995. Monica has a degree in engineering science from the University of Durham, is a Chartered Engineer and is a Fellow of the Institution of Engineering and Technology.
Monica joined Tutech Innovation GmbH in 1999. She currently heads the business area Consultancy and Competence Development and is Director International Cooperation. Her team provides services for researchers at Hamburg University of Technology and external clients to help them make best use of the opportunities provided by European funding programmes for research, innovation and regional development. This includes advising small and medium-sized enterprises on matters relating to innovation and young entrepreneurs wishing to commercialise research results. Monica is a member of the Programme Planning Committee of the European Industrial Research Management Association EIRMA (www.eirma.org) for which she also leads a task force on responsible innovation.
In-house workshops for companies and institutes
If you are interested in hosting one of our seminars please ask for a detailed offer. We are also happy to provide tailor-made workshops subject to time available.
Contact & further information
Dr Margarete Remmert-Rieper
Tel: +49 40 76629 6353
Fax: +49 40 76629 6359
Email: academy@tutech.de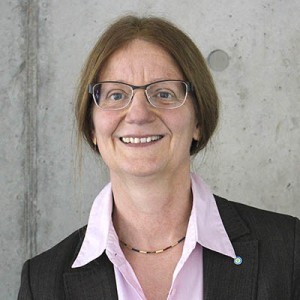 Dr. Margarete Remmert-Rieper
Workshops offered by TUTECH ACADEMY: