Grant acquisition – How to produce a winning proposal
This workshop gives a practical view of how to develop proposals using the EU Research and Innovation Programme Horizon Europe as a model, but the skills acquired are transferable to other programmes supporting research.
Target group:
The workshop is conceived for researchers wishing to learn about the principles of developing multi-disciplinary collaborative research projects.
Dr Margarete Remmert-Rieper
Virtual, In-house, Tutech Innovation GmbH
Registration and morning coffee
Introduction to workshop and tour de table
• Strategic Aspects
• The Process
• Interpreting the Work Programme
• Structuring the proposal
• Preparing the proposal
• Success factors
Timings are indicative only
Information
Contact and information
Dr Margarete Remmert-Rieper
Tel: +49 40 76629 6353
Fax: +49 40 76629 6359
Email: academy@tutech.de
Number of participants
Number of participants is limited to 18.
Workshop language
English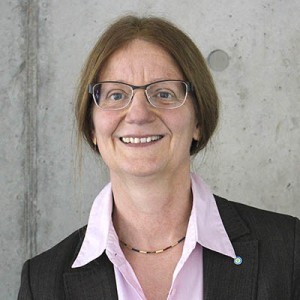 Dr Margarete Remmert-Rieper
Dr Margarete Remmert-Rieper joined Tutech in 2006 as a Senior Consultant for EU-funded projects. She now heads up the business development activities on research and innovation-related training programmes. She has coordinated a number of regionally and EU-funded projects aimed at strengthening SMEs in their innovation management competencies. She has coordinated projects aimed at helping early career researchers gain complementary skills in research management and entrepreneurship, including the Lifelong Learning Erasmus Knowledge Alliance in the area entrepreneurship training (HEKATE). Currently Margarete is a consultant for INNOKAM Services offered through the Enterprise Europe Network aimed at helping SMEs develop a more strategic approach to innovation. Her consultancy assignments include supporting the City Administrations of Hamburg and Copenhagen on Smart City projects relating to sustainable urban solutions.

Margarete has a PhD in chemistry and an additional graduate qualification in economics for scientists. She has lectured in environmental protection and run her own consultancy giving SMEs advice on environmental matters and innovation. She has been an evaluator for the EU Framework Programme. Margarete has over twenty years' experience as a trainer.
In-house workshops for companies and institutes
If you are interested in hosting one of our seminars please ask for a detailed offer. We are also happy to provide tailor-made workshops subject to time available.
Contact & further information
Dr Margarete Remmert-Rieper
Tel: +49 40 76629 6353
Fax: +49 40 76629 6359
Email: academy@tutech.de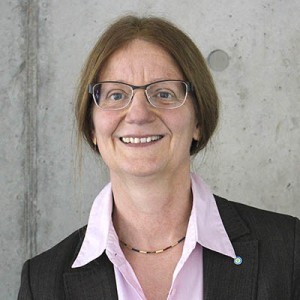 Dr Margarete Remmert-Rieper
Workshops offered by TUTECH ACADEMY: