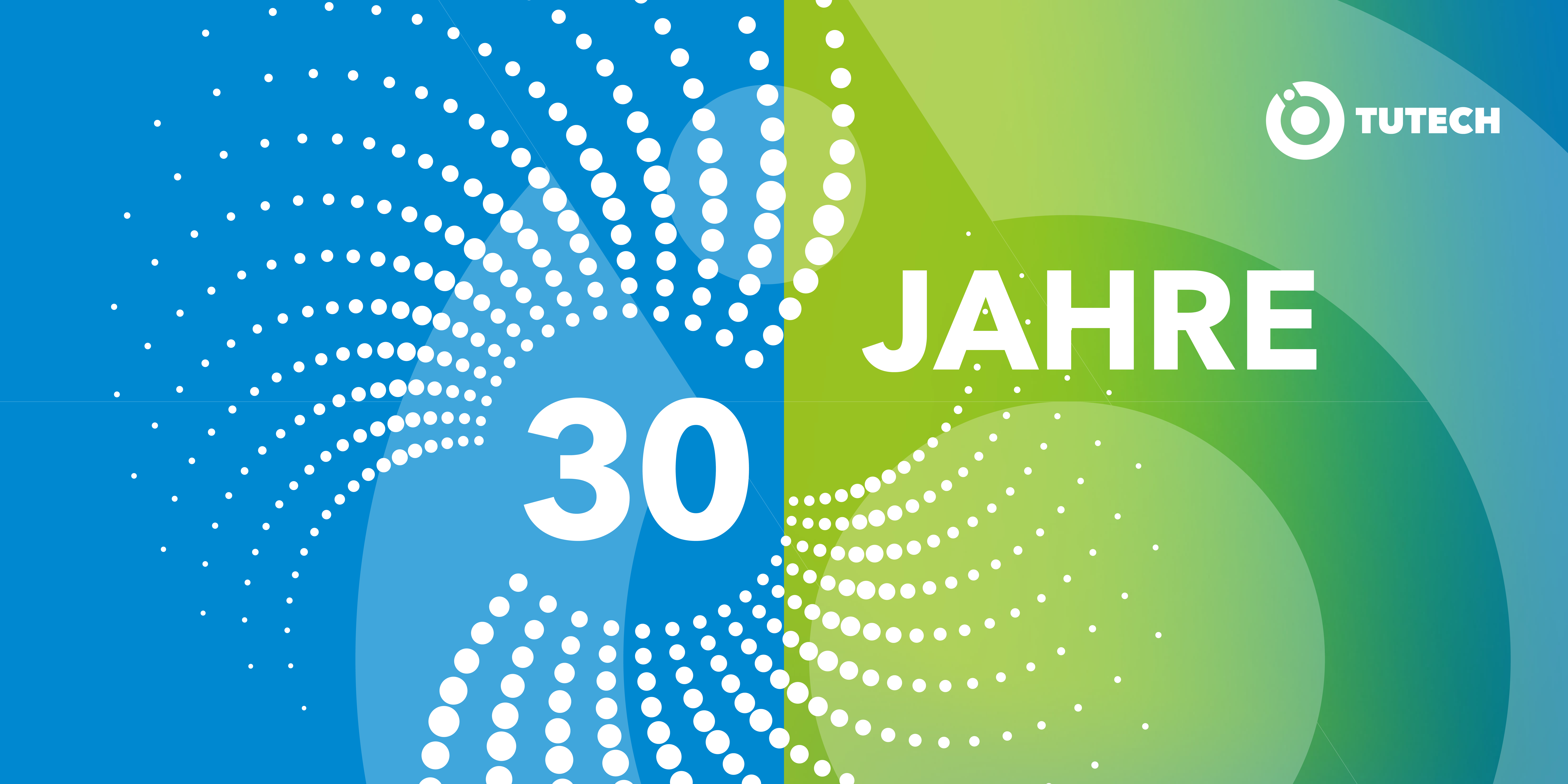 30 years of Tutech, 30 years of inventing the future
Innovation is born where lively minds can try things out freely – where they can come together to experiment, reflect and juggle with solutions, where existing knowledge can be debated and shared, where ideas are put to the test and thoughts are set in motion, where differing perspectives open up new possibilities. One of the key breeding grounds for innovation, for precisely those "thoughts in motion", can be found in our universities. This is where ideas, concepts and inventions are born that define the future in the here and now.
To ensure that budding innovations from the universities can also develop into sustainable progress in practice, the Hamburg University of Technology (TUHH) founded Germany's first university-owned knowledge transfer company exactly 30 years ago: by establishing TUTECH Innovation GmbH on 7 October 1992, TUHH laid the foundations for ideas to be applied in practice and not just conceived and researched. For it is only when they are applied that inventions actually become innovations. To achieve this, the TUTECH team has now been linking creative minds from science with enablers from business and society for three decades.
Whether it is alternative fuels, compostable plastic substitutes, mRNA-based medicine or digital solutions based on artificial intelligence, ideas can only have an effect if they are applied. And so we are committed day in, day out to what has become accepted as "knowledge and technology transfer": we support both researchers and students in areas such as cooperation, contract research, securing intellectual property rights and spin-offs. In 30 years at TUTECH, we have seen many ideas come to fruition and others fade away. We have worked with our partners to overcome the old in order to discover the new, we have established processes and done away with them again, we have sought change where there used to be stasis.
And so we also meet today's challenges by seeking answers to the pressing questions of our time in and with our network: the simultaneity of climate crisis, pandemic and war demonstrates how much we need solidarity and the development of common solutions in order to be able to offer future generations a perspective. On a daily basis we sound out both new technologies and new innovative formats: whether it is sustainable innovation, social entrepreneurship or citizen developers, such schools of thought and problem solving approaches offer countless possibilities for a future life worth living that we can tackle together right now. Therefore we will be tireless in continuing to bring together players from all side, to support their ideas, to encourage them, even to take risks, and to believe in the goodness of tomorrow.
We owe this optimism to our shareholders, our partnerships and our clients, who have put their trust in our experience and work for many years. And, of course, especially to our team, which for three decades has been unwaveringly and wholeheartedly committed to paving the way to a sustainable future. As the American computer scientists Alan Curtis Kay said, "The best way to predict the future is to invent it."
Wegweiser
Vor fünf Jahren erschien eine Artikelserie in "Business & People" über die Aktivitäten aus 25 Jahren und über Zukunftsperspektiven für die nächsten Jahre. Die Artikel sind noch immer abrufbar und nach wie vor lesenswert. Anders als zur 25-Jahr-Feier werden wir dieses Jubiläum eher ruhig angehen lassen, aber es lohnt sich, diese Webseite im Blick zu behalten oder unserem Twitter-Account zu folgen.