"MariMatch at SMM"
180 meetings booked at the maritime networking event
At the forefront of the event were dialogue on sustainability and digitalisation solutions as well as international contact-building. A total of 180 meetings were organised for the 286 people from 39 registering, and there was also an opportunity to get case-based funding advice from specialists from EEN and the Jülich Research Centre.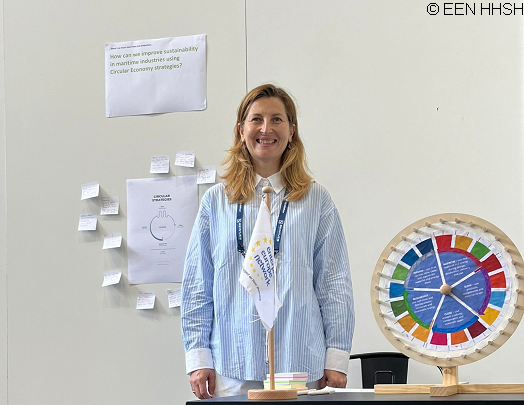 "

Thank you so much for this fantastic opportunity to meet potential partners. MariMatch meetings were very interesting and productive, even those unplanned!

"
Iryna Krasnikova, Alfaship Shipping Agency SL
Helping ambitious SMEs innovate and grow internationally
Tutech is the Hamburg partner in the EU-funded "Enterprise Europe Network" (EEN), providing access to the world's largest service network for cross-border business support. The EEN team at Tutech and our network of 3,000 colleagues in more than 60 countries provide small and medium-sized enterprises and their partners with free targeted support to develop international business and research collaboration and advice on innovation and international operations.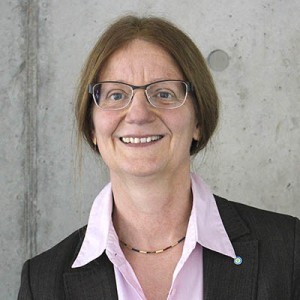 Dr Margarete Remmert-Rieper