Fast Innovation Networks
Successfully completed project FINE
Project funded by the European Social Fund (ESF) and the Free and Hanseatic City of Hamburg (2009 – 2013)
Without innovation, businesses struggle to remain competitive, but how can SMEs manage to be innovative without research and development departments of their own? That is where FINE came in. FINE – Fast Innovation Networks – was a Tutech Innovation GmbH project bringing together universities and manufacturing and processing businesses in the Hamburg Metropolitan Region over a period of four years. FINE's goal was to use the right networks to speed up innovation and cut its costs. This gave SMEs in particular direct access to the wealth of know-how to be found at universities – and prepared the ground for cooperation.
In the four years of the project, FINE brought four networks into being, while 76 companies from Hamburg and the surrounding area sought – and found – dialogue with university representatives. Company visits to universities and information events formed part of the regular FINE programme. Tutech also advised on matters such as the contractual framework necessary for putting partnerships on a sound footing.
The project was funded from March 2009 to February 2013 by the European Social Fund (ESF) and the Free and Hanseatic City of Hamburg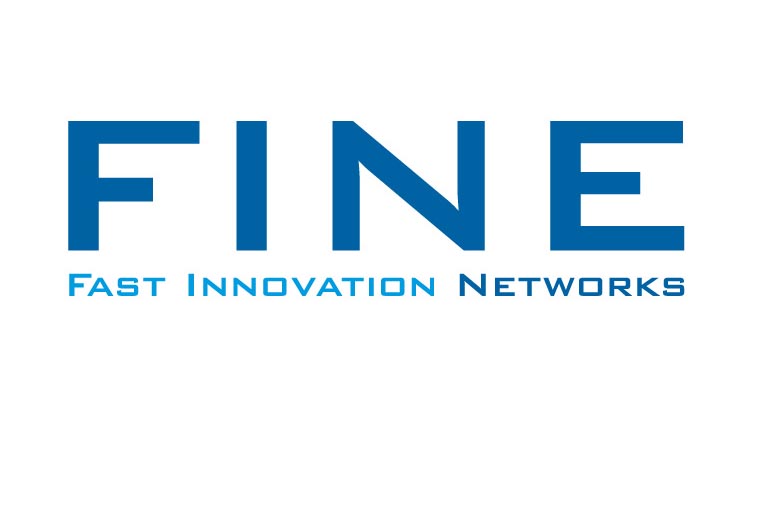 "Especially for SMEs that can't afford R&D departments of their own but that have plenty of exciting ideas for new products, FINE is the ideal solution for turning those ideas into reality."
Patrick Linder, Managing Director of LINDER GmbH, Seevetal
Are you looking for opportunities and partners to strengthen your ability to innovate?
We can support you in finding research and innovation grants. We are experts in initiating and managing multi-partner projects especially relating to science and technology. We tailor our work to suit your needs – anything from providing feedback on proposals to longer-term support for organisations wishing to change the way they manage research and innovation. Please get in touch with us.
Contact
Monica Schofield
Tel: +49 40 76629 6353
Fax: +49 40 76629 6359