Lively interest in the International Brokerage Event
Enterprise Europe Network, in its role as a cooperation partner of SMM Hamburg, issued an invitation to participate in the MariMatch@SMM virtual networking event. From 2 to 5 February 2021, more than 600 participants from 47 countries took up the invitation. They grasped the opportunity to meet future business and research partners and expand their maritime networks.
The virtual event consisted of a total of over 800 pre-arranged meetings of 20 minutes each. Participants were looking for innovation partners and interested in innovative solutions. The topics covered ranged from sustainability in the maritime industry, digitalisation and automation, 3D printing, alternative propulsion systems and reduction of emissions to the use of bio-based materials and circular economy in shipbuilding.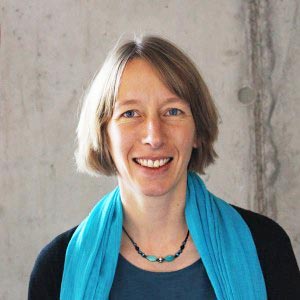 "I was especially glad to see to see that, despite Covid, we were able to reach so many participants (companies, universities, associations, etc.) around the world with our offer and get them talking to each other."
Silke Schleiff, Project Manager Enterprise Europe Network at TUTECH
<
Helping ambitious SMEs innovate and grow internationally
Tutech is the Hamburg partner in the EU-funded "Enterprise Europe Network" (EEN), providing access to the world's largest service network for cross-border business support. The EEN team at Tutech and our network of 3,000 colleagues in more than 60 countries provide small and medium-sized enterprises and their partners with free targeted support to develop international business and research collaboration and advice on innovation and international operations.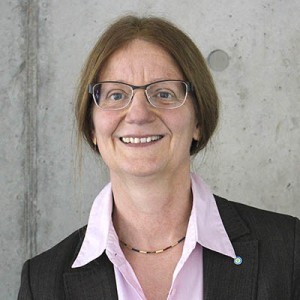 Dr Margarete Remmert-Rieper