Enterprise Europe Network innovation management support
The years 2020 and 2021 have shown clearly the unexpected and complex ways in which the general framework can change. For a young industry in particular, this presents both opportunities and risks. With the support of our innovation management consultant Dr Margarete Remmert-Rieper, VRtual X has expanded its repertoire of efficient foresight methods. Using these navigation tools, VRtual X can also take advantage of unforeseen opportunities nimbly without losing sight of its strategic orientation.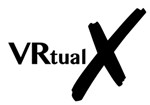 "The discussions with Dr Remmert-Rieper have given us valuable suggestions that we can build on and that target our issues exactly."
Susanne Ahmadseresht, Managing Director of VRtual X
Helping ambitious SMEs innovate and grow internationally
Tutech is the Hamburg partner in the EU-funded "Enterprise Europe Network" (EEN), providing access to the world's largest service network for cross-border business support. The EEN team at Tutech and our network of 3,000 colleagues in more than 60 countries provide small and medium-sized enterprises and their partners with free targeted support to develop international business and research collaboration and advice on innovation and international operations.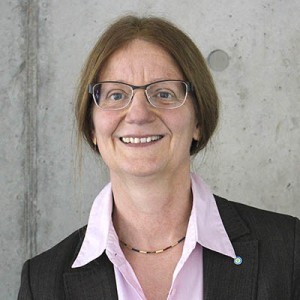 Dr Margarete Remmert-Rieper