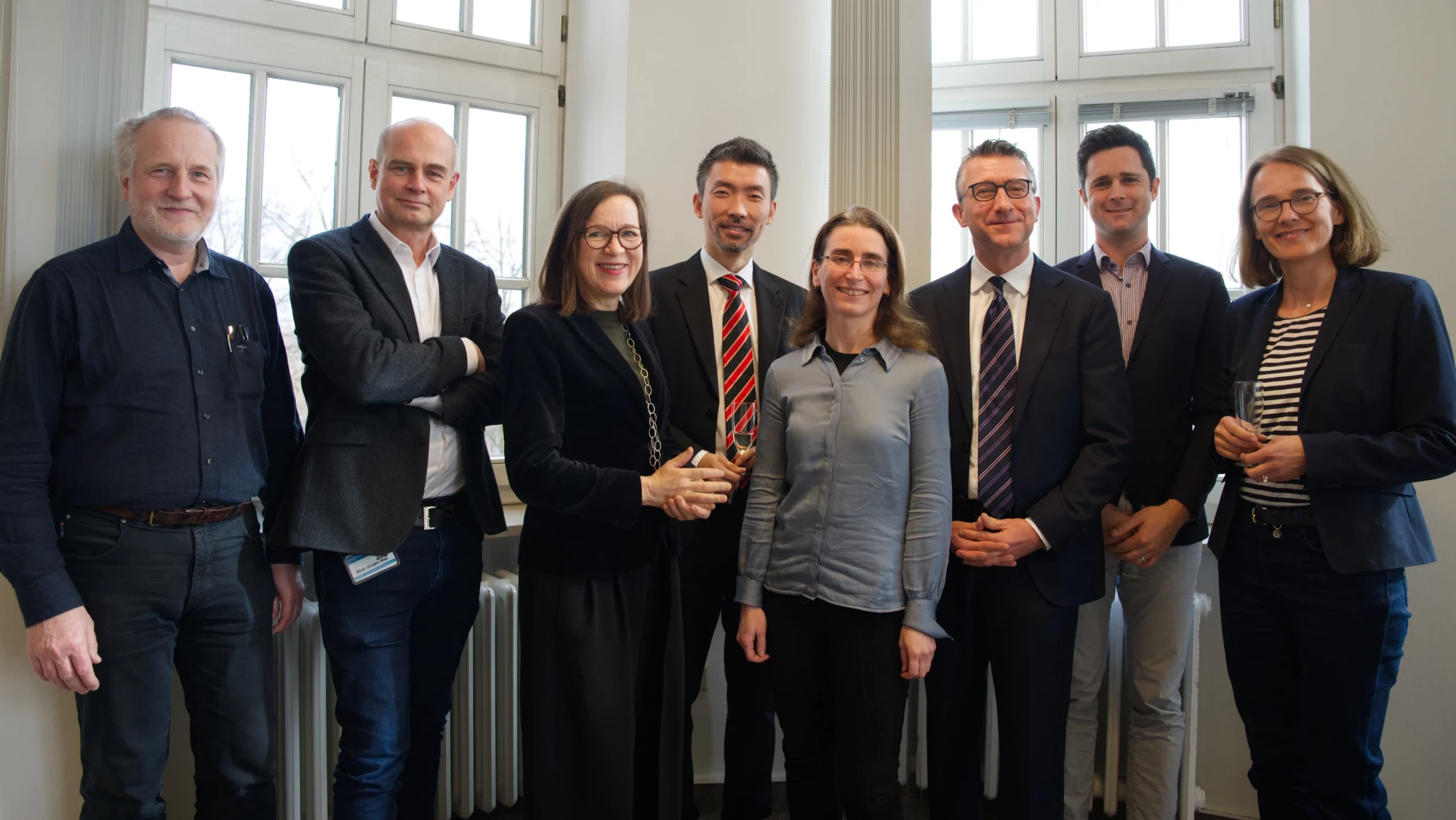 Researchers at the Bernhard Nocht Institute for Tropical Medicine (BNITM) have developed innovative technology for antibody detection that now forms the basis of a new start-up, Panadea Diagnostics GmbH. In future the company will make an important contribution to improving both the diagnosis of tropical diseases in particular and thus also medical care in the countries of the Global South.
"We're delighted that we've been able to support BNITM and the start-up team over the past years in patenting and further developing their innovative platform technology, which will be of particular benefit to the populations in countries in the Global South. The signing of the licence and cooperation agreement and the close cooperation between BNITM and Panadea GmbH are a wonderful example of successful technology transfer in Hamburg."
Dr Markus Kähler, Director IP Managment
Our IP Management business unit provided support with patenting the technologies that will be marketed by Panadea GmbH in future. Tutech also supported the start-up team in recent years with the development of their platform technology. The BNITM Board and Panadea Diagnostics GmbH have now signed a licence and cooperation agreement negotiated jointly by IP Management. BNITM has been a member since 2014 of the Hamburg Patent Association of university and non-university institutions, funded both by BMWK (Federal Ministry for Economic Affairs and Climate Action) and BWFGB (Hamburg's Ministry for Science, Research, Equality and Districts). It common goal is the protection of innovations coming out of public research coupled with the widest possible exploitation of innovation research results.