Start-up support from Enterprise Europe Network
As is probably the case with all current events that have a larger target group, the 2021 BMWi Foreign Trade and Investment Days (Außenwirtschaftstage) took place online. EEN Germany called its presentation "Auf nach Europa – Auf in die Welt" (Off to Europe – Off to the World). For northern Germany, Tutech used an interview with Wienke Reynolds of LignoPure to show how EEN supports start-ups and how this helps innovations to achieve market readiness.
The event was recorded. Those interested can find a transcript and a link to the recording on this page.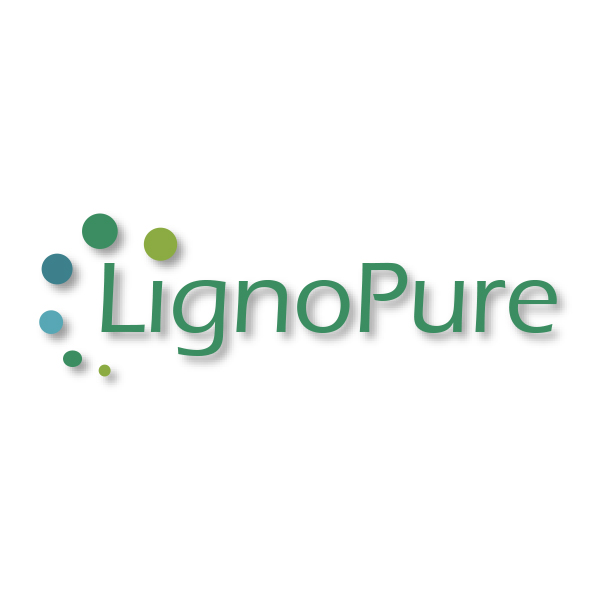 "I value the fact that the contact is so interactive, that you don't just get an answer to a specific question, but you get continuing support."
Dr Wienke Reynolds, CTO of LignoPure GmbH
Helping ambitious SMEs innovate and grow internationally
Tutech is the Hamburg partner in the EU-funded "Enterprise Europe Network" (EEN), providing access to the world's largest service network for cross-border business support. The EEN team at Tutech and our network of 3,000 colleagues in more than 60 countries provide small and medium-sized enterprises and their partners with free targeted support to develop international business and research collaboration and advice on innovation and international operations.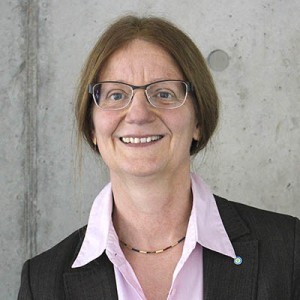 Dr Margarete Remmert-Rieper